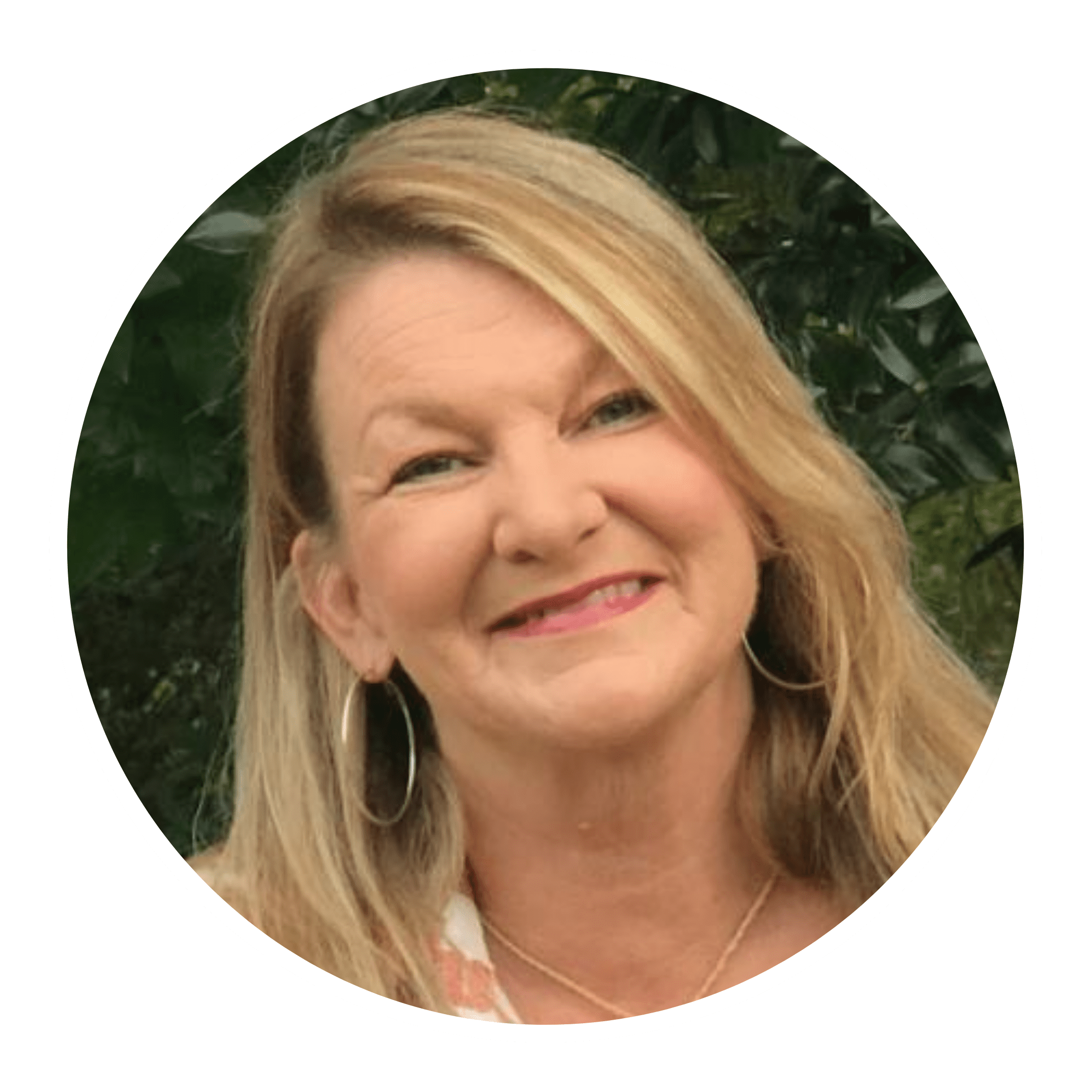 Mary Collard
Executive Director
Mary is the executive director of CASA of Eastern Oregon, and she has served in that role for almost 19 years. She has also served on several nonprofit boards for child welfare and other service organizations, including two terms on the National CASA Association board. She is a longtime foster parent, adoptive parent, and exchange parent and she brings that firsthand knowledge to her leadership. She is the proud wife to Bryan and mother to five children and grandmother to three. In her spare time she enjoys crafting, traveling to South Carolina, shopping and especially playing with the grandchildren!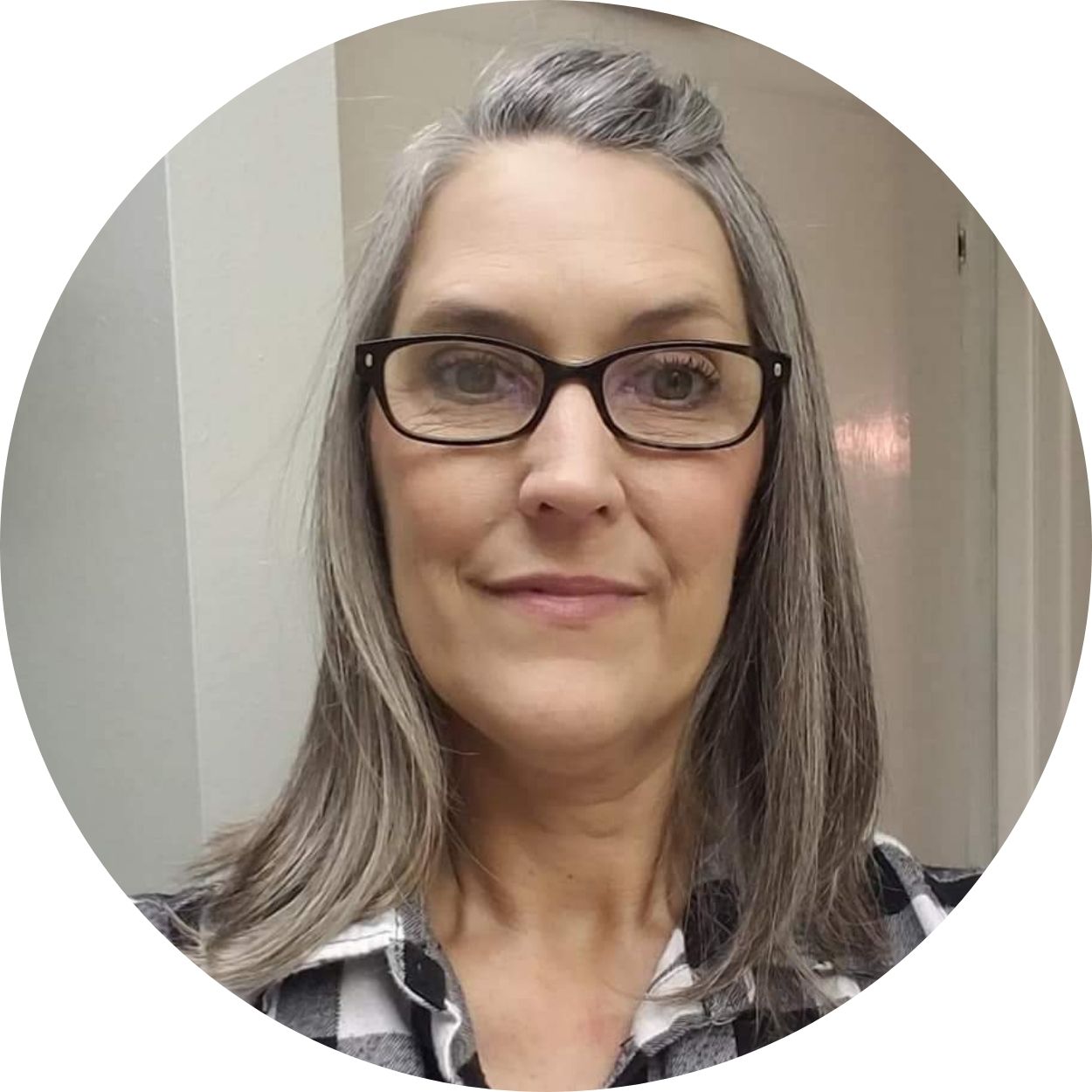 Wendy Simer
Operations and Training Coordinator
Wendy Simer has been in the Grande Ronde Valley of Union County most her life. She graduated from a local high school where she met her spouse of 34 years. They raised a son and now enjoy spending time with his family, including their 4-year-old grandson. Wendy believes she was born to ride horses and hold babies and enjoys spending time doing both. She also enjoys spending time in the outdoors picking huckleberries and kayaking with her husband or baking and crafting jewelry on cooler days.
Wendy has strong faith and a great empathy for vulnerable children. She feels serving CASA of Eastern Oregon as both a volunteer advocate, and staff member has been a blessing.