Advocating for children across Eastern Oregon makes a difference.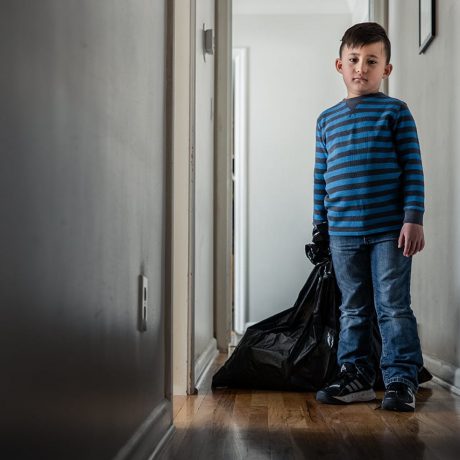 Children require and deserve to live without the threat of physical or psychological harm to either themselves or to others in the home.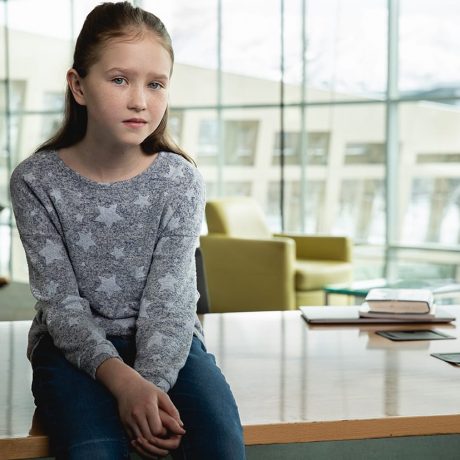 Children love and value their families of origin, even families who have abused or neglected them. CASA of Eastern Oregon recognizes that advocacy for the child is often closely tied to advocacy for the family. CASA of Eastern Oregon promotes respectful treatment of all parents and family members.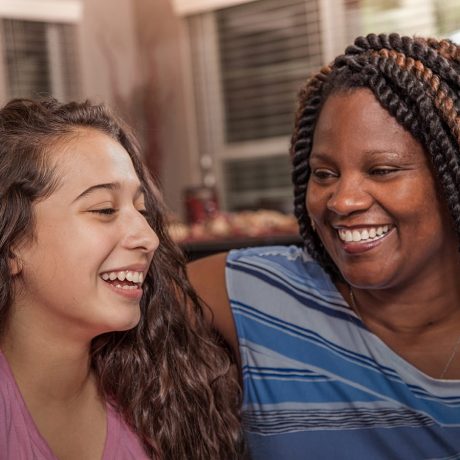 Children need and yearn for stability and permanence in order to develop bonds and attachments that lead to healthy, nurturing and meaningful relationships.