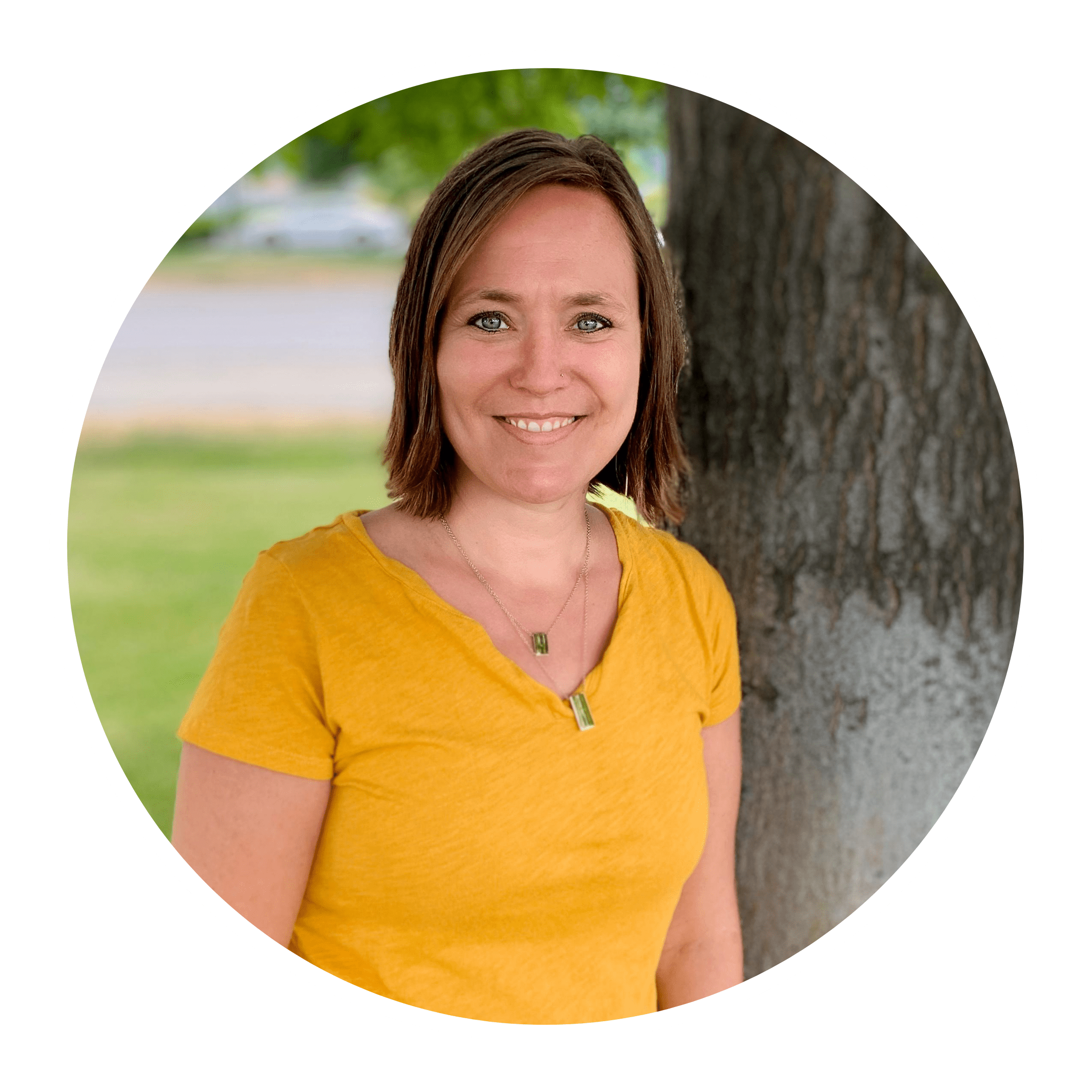 Angi is happily married with four children and four grandchildren. She loves the outdoors, camping, and being all together is a true gift to her and her husband. Angi enjoys spending time with her family, friends, and loves crafts. She has a passion for caring for others and CASA. Angi feels like it is absolutely rewarding to witness CASA touch so many lives!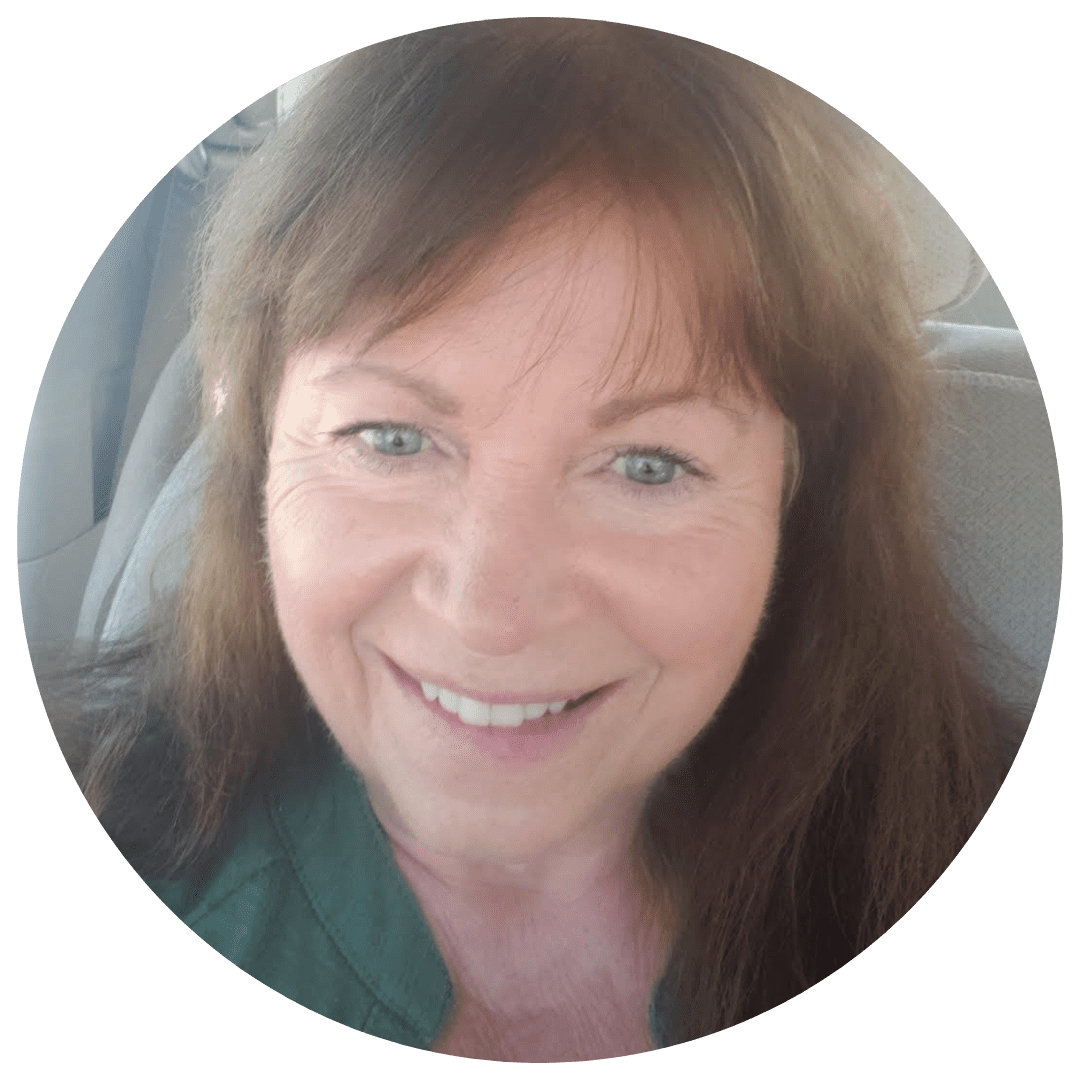 Jay has lived in Baker City for 32 years and raised her four children here. She now has 6 grandkids that live in the area as well. She advocated as a CASA volunteer from 2002 to 2014. She also worked as a CASA Peer Coordinator for 2 years before joining the board 2 years ago. She joined CASA because she believes it protects kids rights and gives them a voice. In her free time, she likes spending time with her family, gardening, traveling and reading.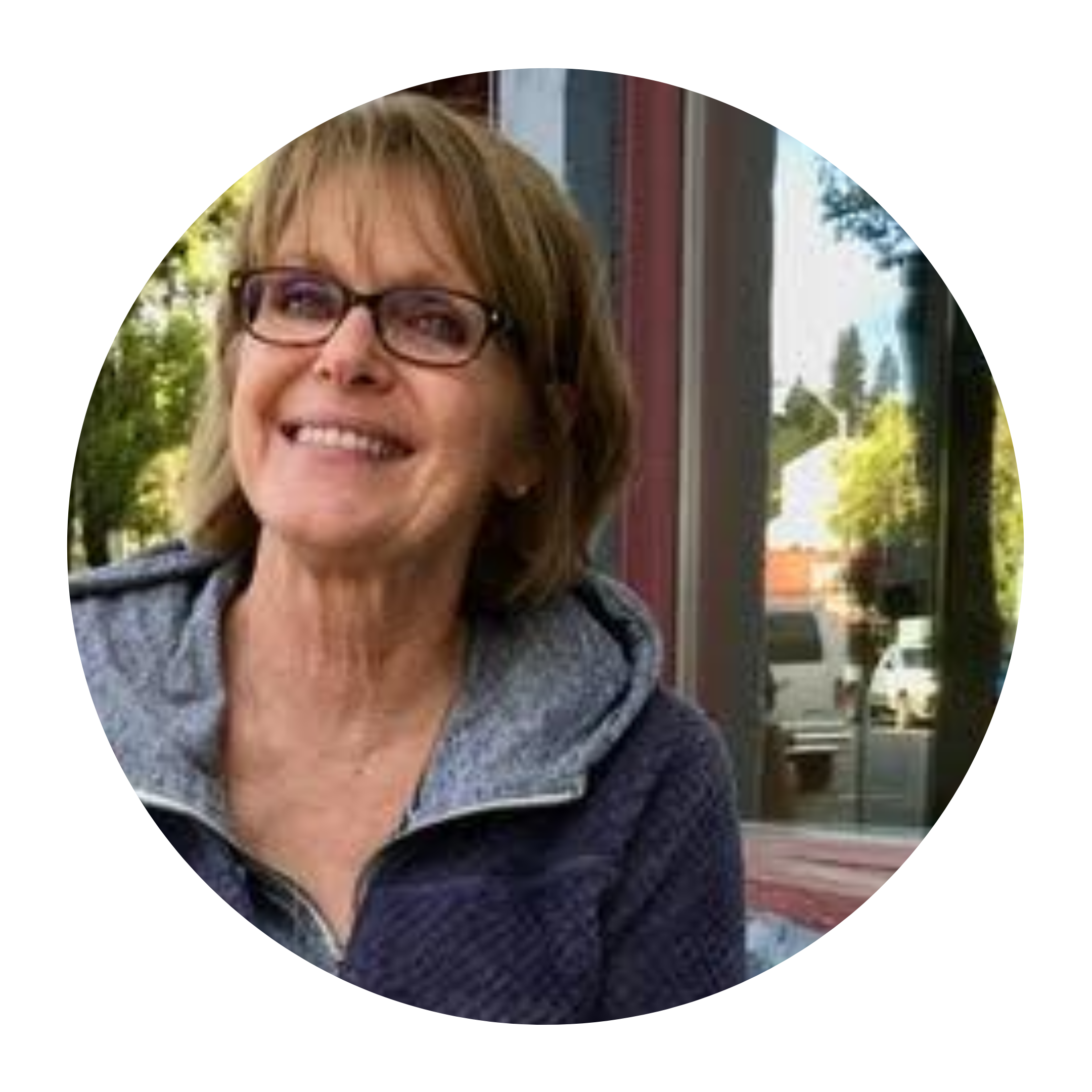 Sandi is the CASA Board Secretary. She is a retired Social Worker and is enjoying this free time pursuing her hobbies. She loves to mountain bike, hike, kayak, ski with her husband. She also enjoys playing the piano, cooking, reading, photography and sewing. She loves any time she gets to spend time with her three adult sons and her grandchildren. Sandy is passionate about all children and ensuring they have safe, loving homes.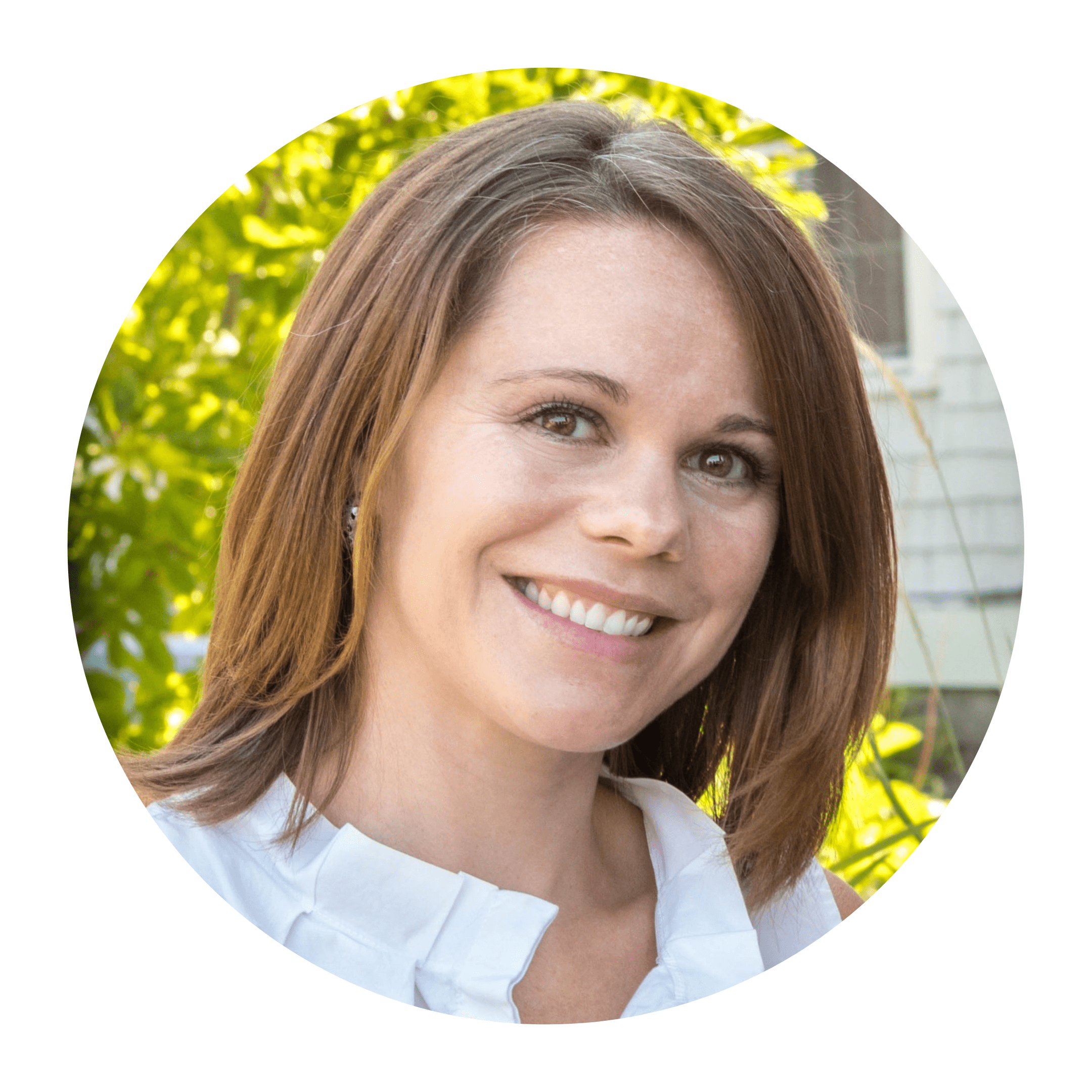 Amy is the CASA board treasurer. She is owner and principal broker at Compass Real Estate. She enjoys spending time with her husband and boys and attending any sporting event they are a part of. Amy is involved in several different community organizations including the La Grande Soroptimists, Board of Realtors and Downtown Baker City.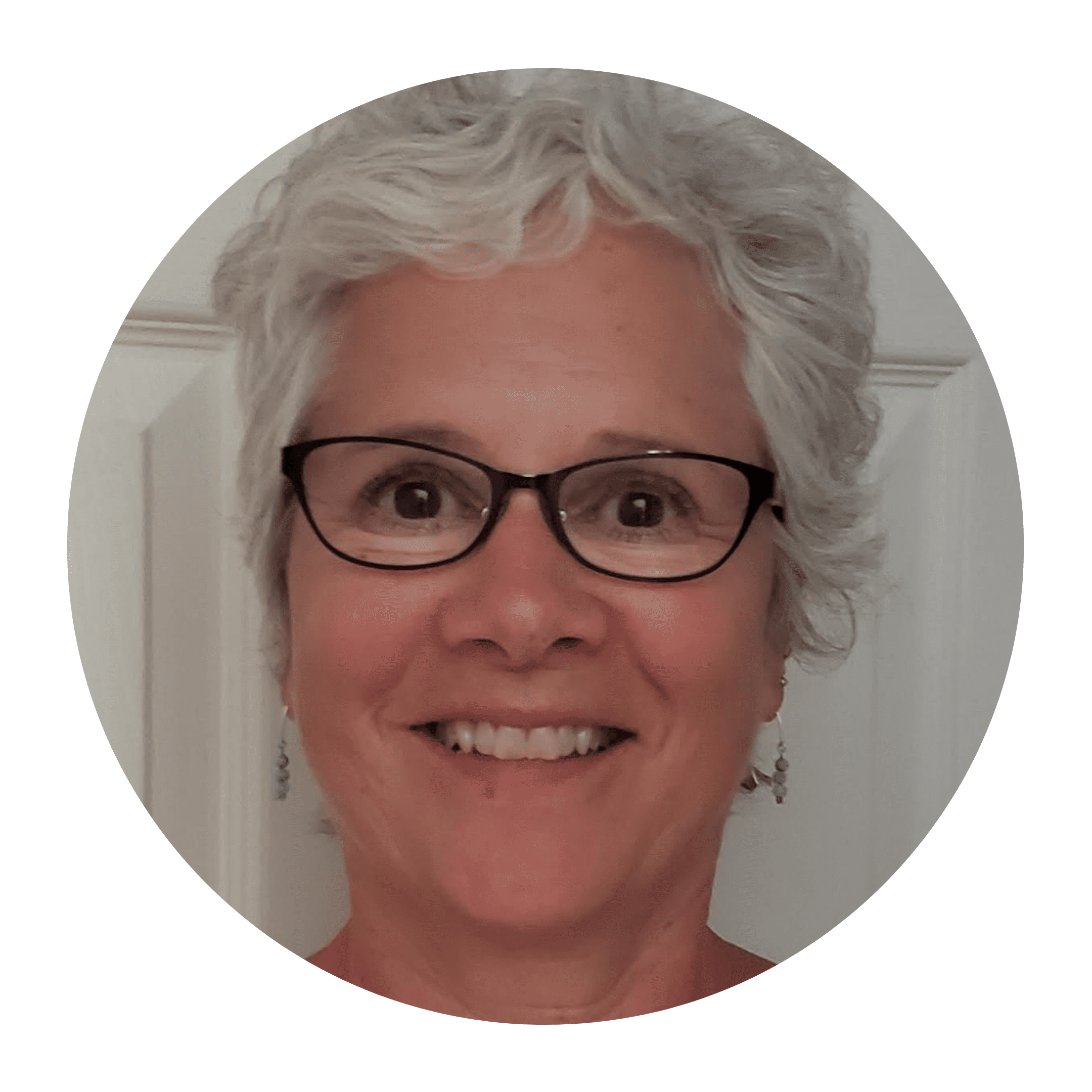 Sue Richard is a long time advocate for children. She retired from teaching elementary school 5 years ago. Sue was also a school counselor during part of her career. She joined CASA as an advocate in 1999. After about 7 years of advocating, Sue began providing the training for new advocates. Now she is a board member. Sue believes in fairness and opportunities for all children and will always advocate for that!  
Sue has two grown children and four grandchildren. She loves spending time with them, and also enjoys flower gardening and traveling.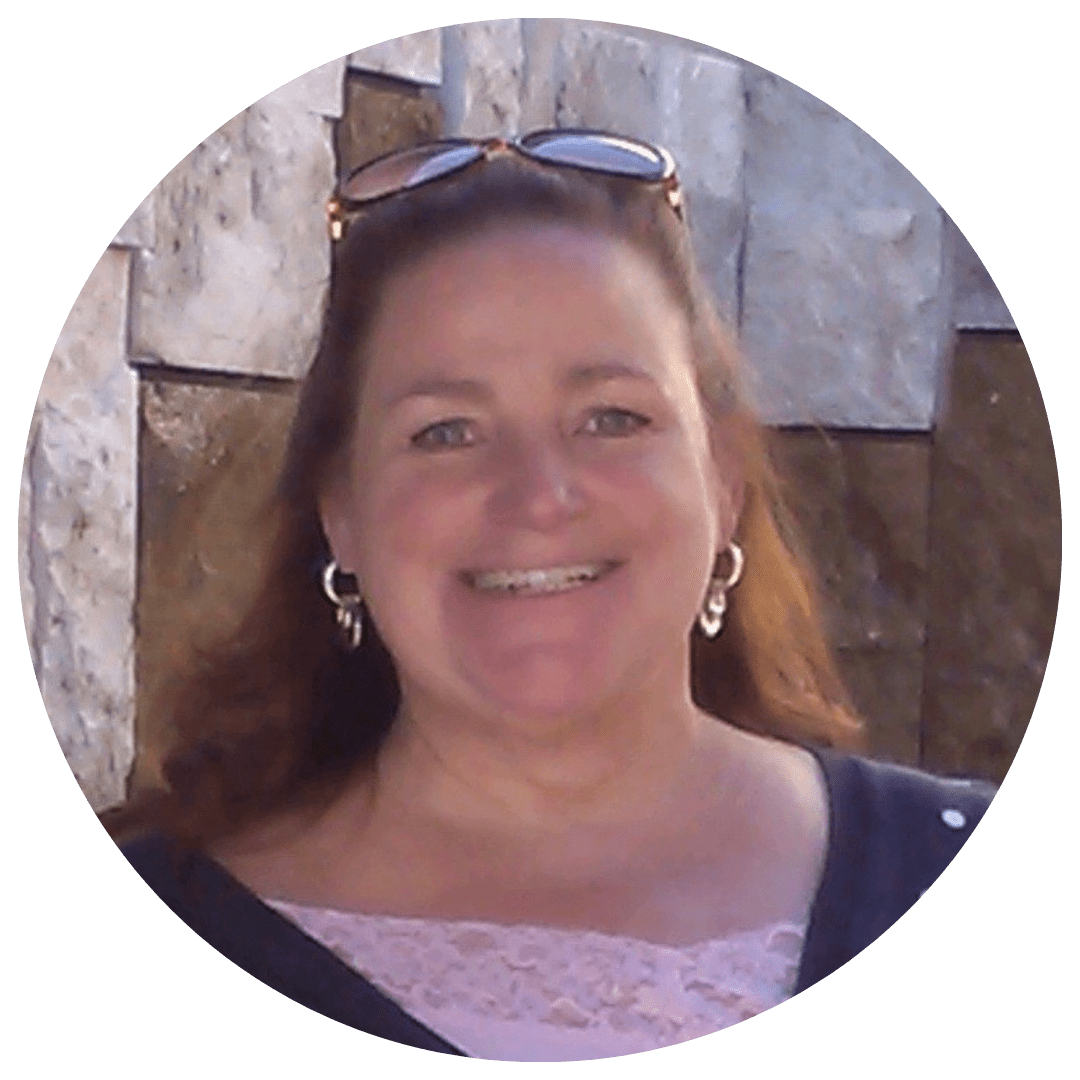 Michelle is a wife and a mother of one adult daughter and just recently added a son-in-law to her family.  She is the Patient Access Manager at Saint Alphonsus Medical Center, Baker City.  She has worked at St. Alphonsus for over 22 years and loves being a part of this facility and all they do for the community.  She is the Past- President of Soroptimist International, Baker County. Michelle was on the CASA board for many years in the past and after a break has returned. She loves helping with fundraisers that make our organization even better for the children we serve.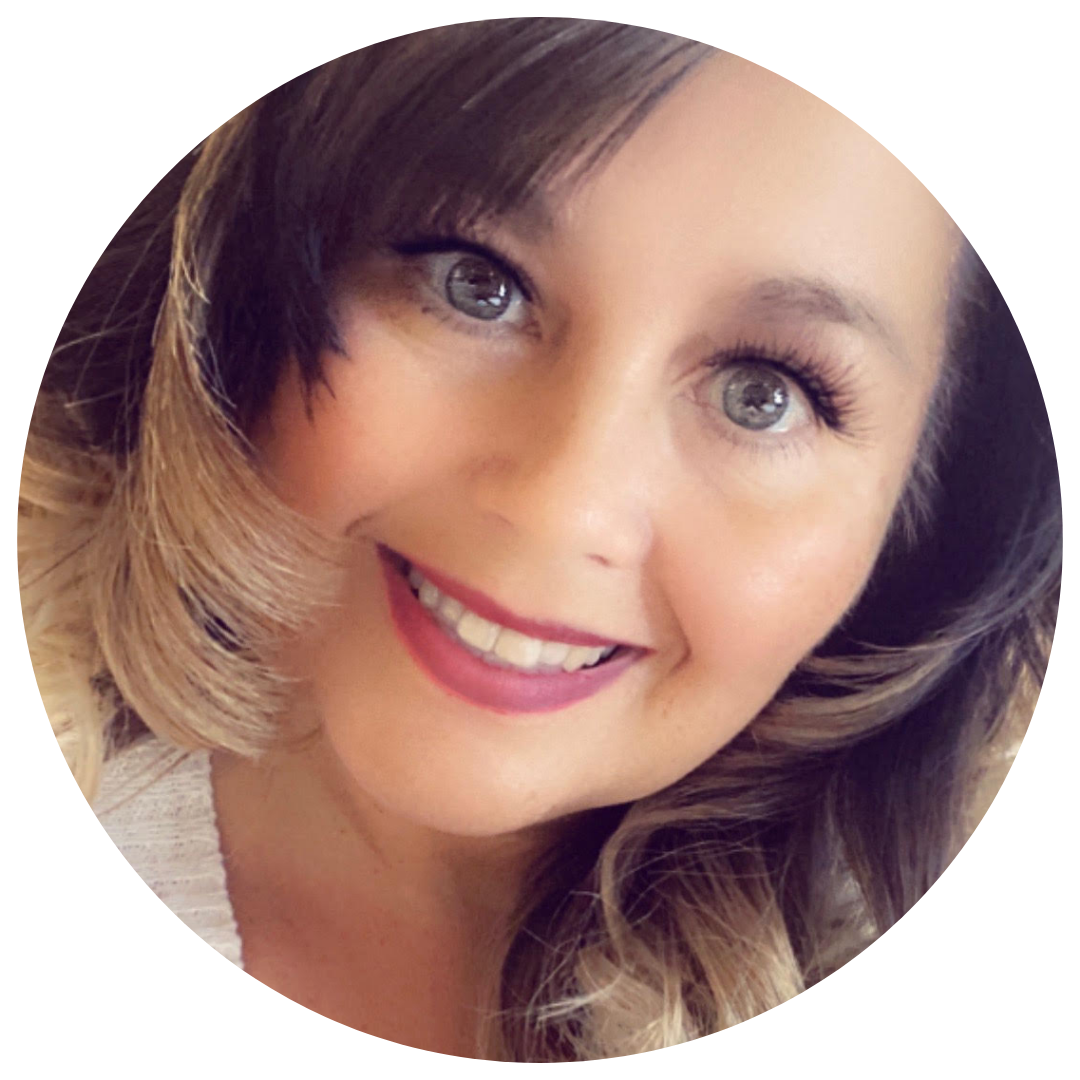 Lisa is a Legal Assistant/Secretary with the Intermountain Law Firm. If Lisa is not relaxing at home with her husband, and enjoying her children, grandchildren, and many animals, she can be found cheering on her teen daughter in the many sports she plays. She loves to assist in fundraising activities and is passionate about keeping children safe, happy and healthy.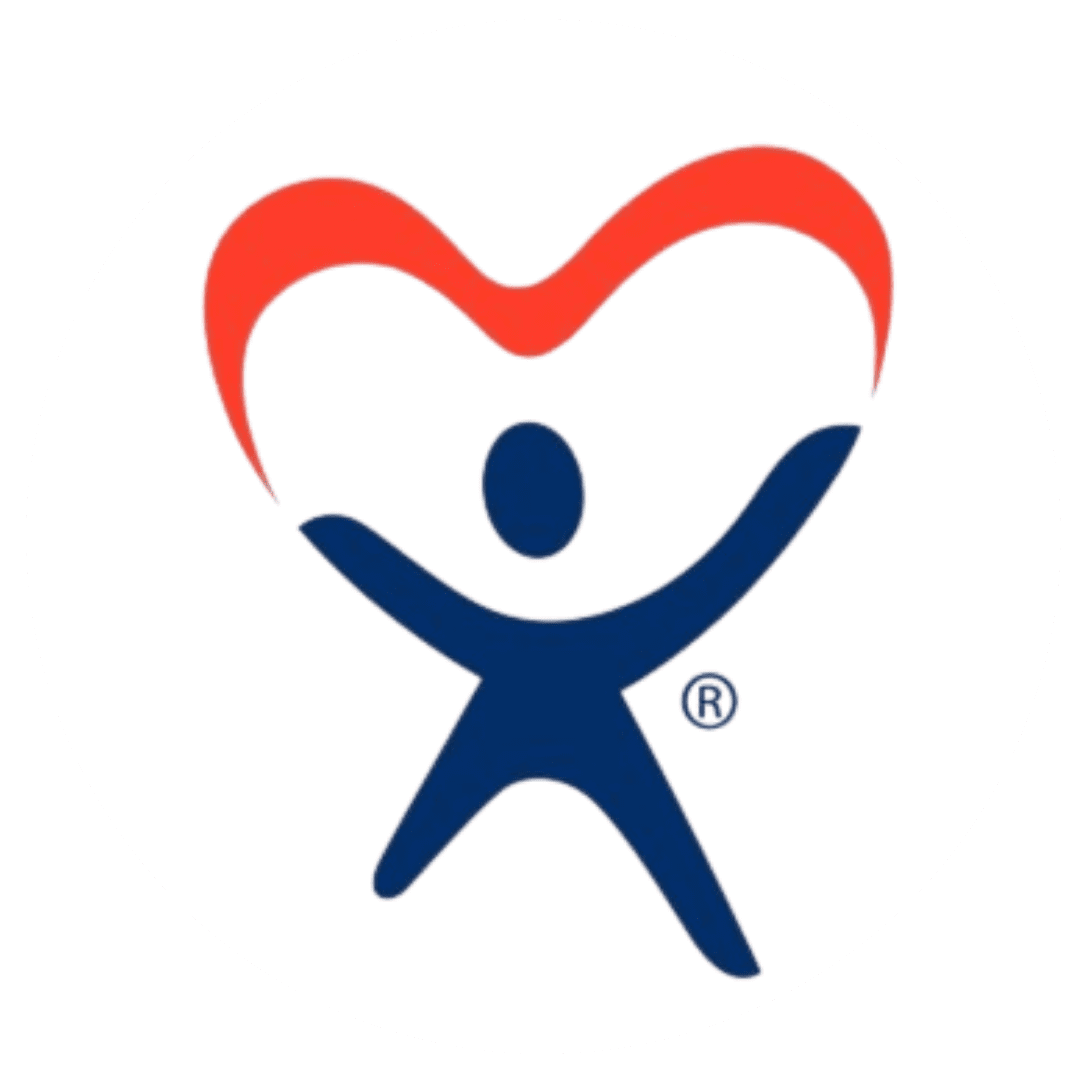 Toiresa is the proud mother of three children and two grandchildren. She has been involved with CASA since 2002. She served as a volunteer and the Executive Director in Union County before relocating to Malheur County where she serves as an advocate and Board Member. Despite the heartbreaking scenarios that you see play out against children there is hope and there is a restoration that can happen within families. Toiresa has learned that children can be the strongest and most resilient little beings if just given unconditional love, support, and a safe home. CASAs can play such an important role in advocating for children in their community and Toiresa is passionate about this.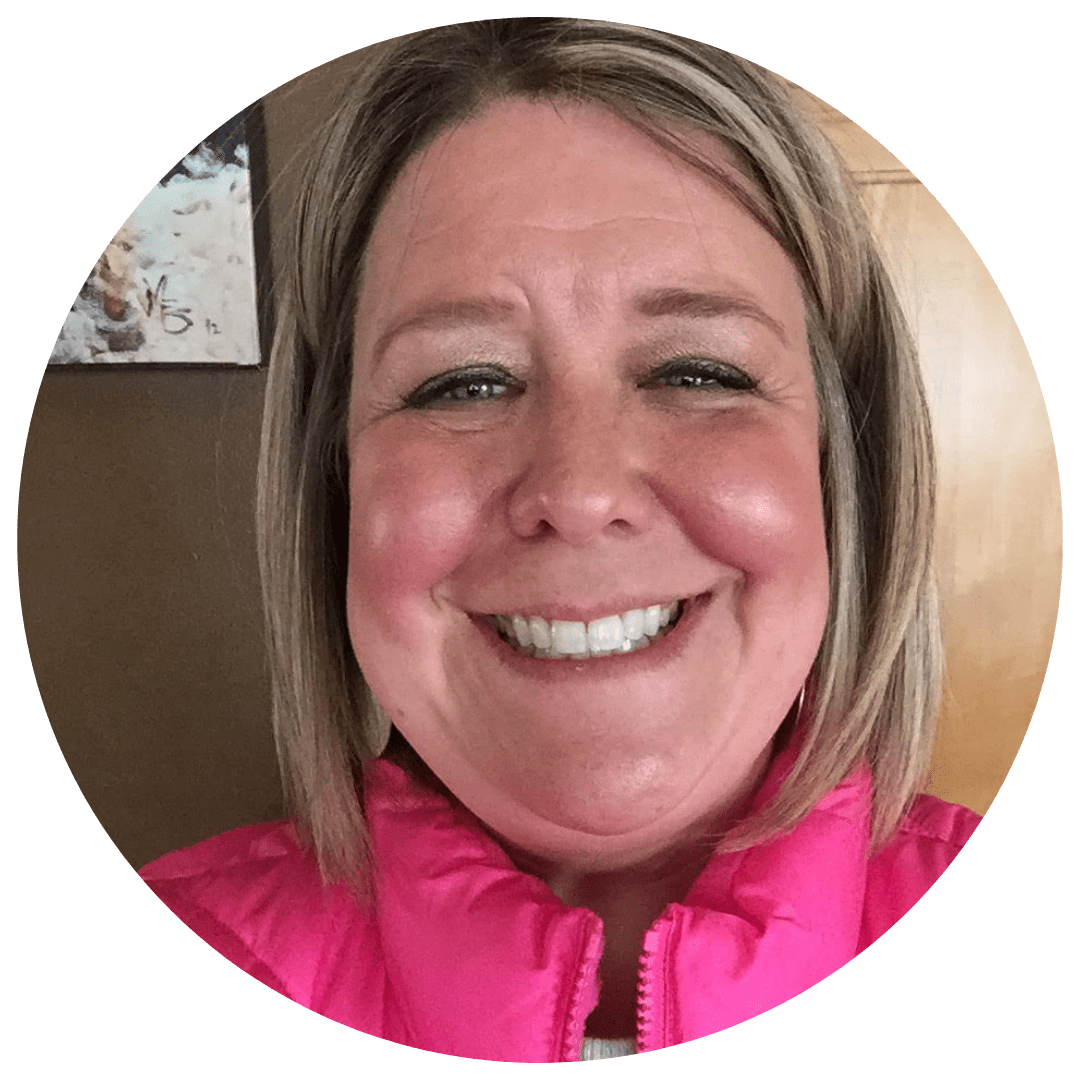 Katie has two daughters, Sydney and Ellie. Her husband Eric and her moved to Baker nineteen years ago. She has degrees in Early Childhood Education and Medical Assisting. Katie is the current Vice Chair of the Board of Directors for the Baker School District. Katie loves being a member of the CASA Board because she believes in CASA's mission. Every child deserves to have a safe home. She has served in several different capacities on the CASA Board for over fifteen years. In her free time Katie likes to spend time traveling with her family, hunting for morel mushrooms and huckleberries, baking, and trying new recipes.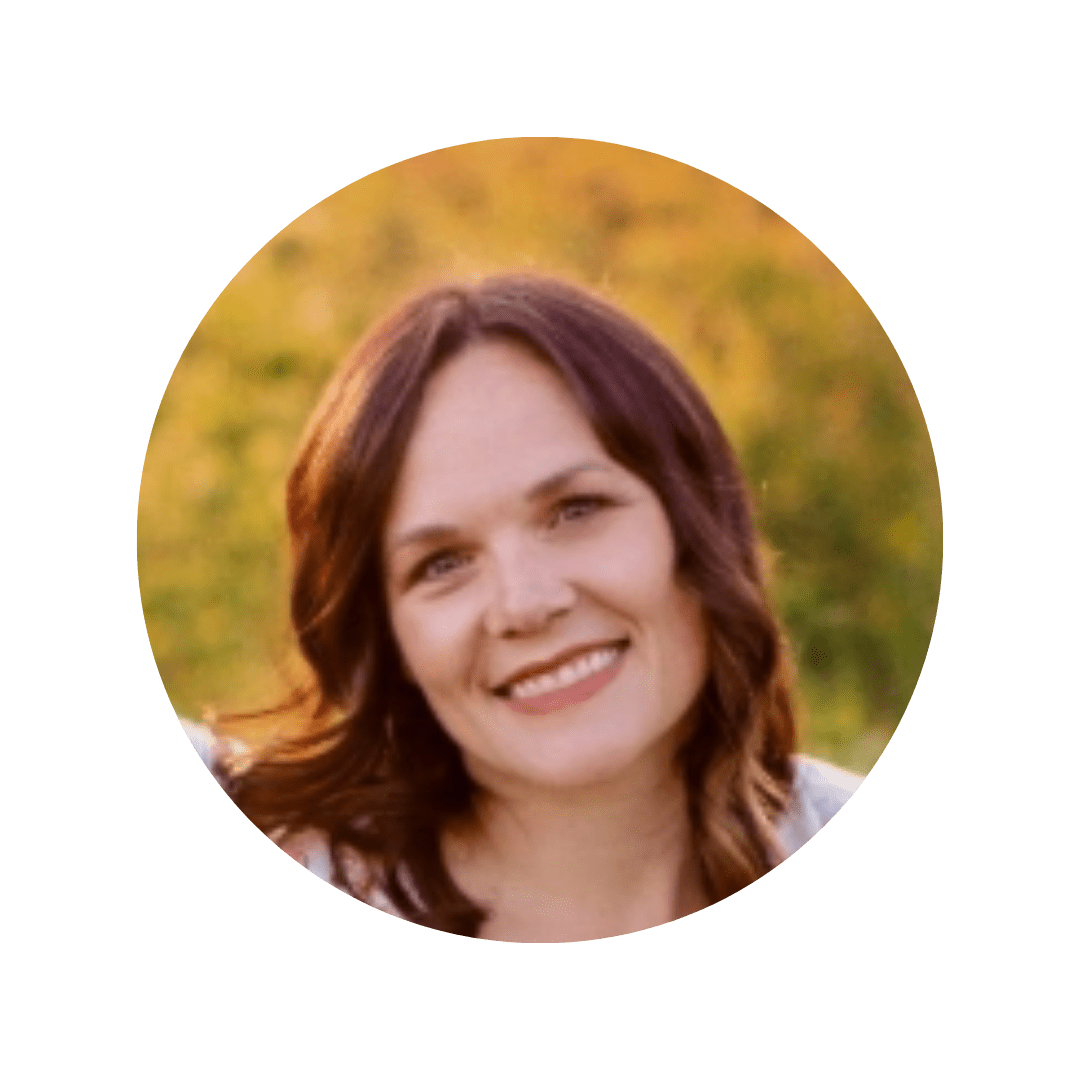 Erin Lair grew up in Baker City and now calls Cove home in Union County. She is the 

Director

 of Teaching and Learning for Intermountain ESD and joined CASA as a way to further reach the children and students in our region.